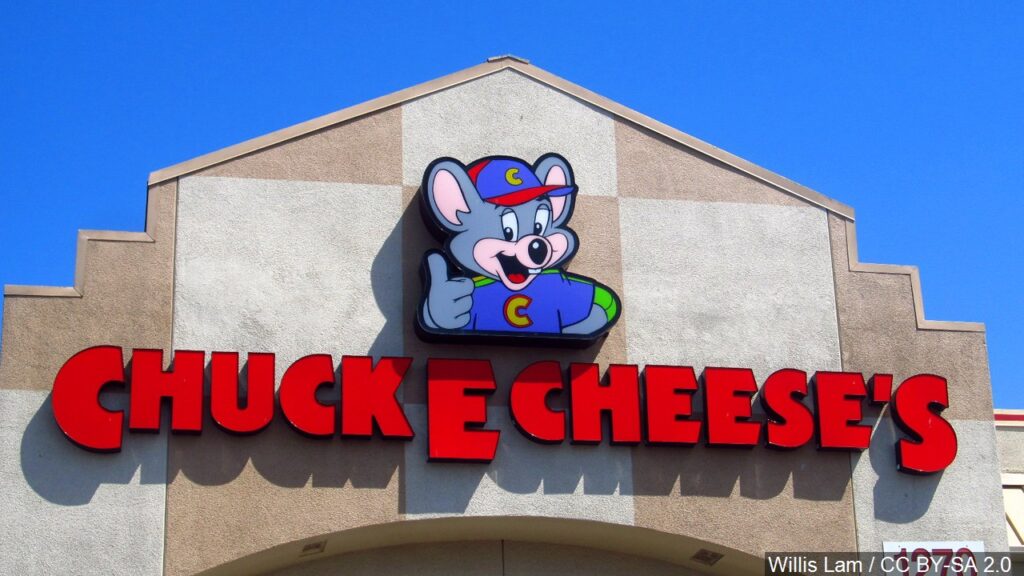 CEC Entertainment, a privately held company that owns Chuck E. Cheese and Peter Piper Pizza, filed for Chapter 11 bankruptcy protection on June 25, 2020 in the Southern District of Texas Bankruptcy Court, Case No. 20-03097.
CEC operates 612 Check E. Cheese locations and 122 Peter Piper Pizza locations.
CEC received approval from the Court to borrow $200 million in financing to support its operations and reorganization expenses, and is gradually reopening locations nationwide.