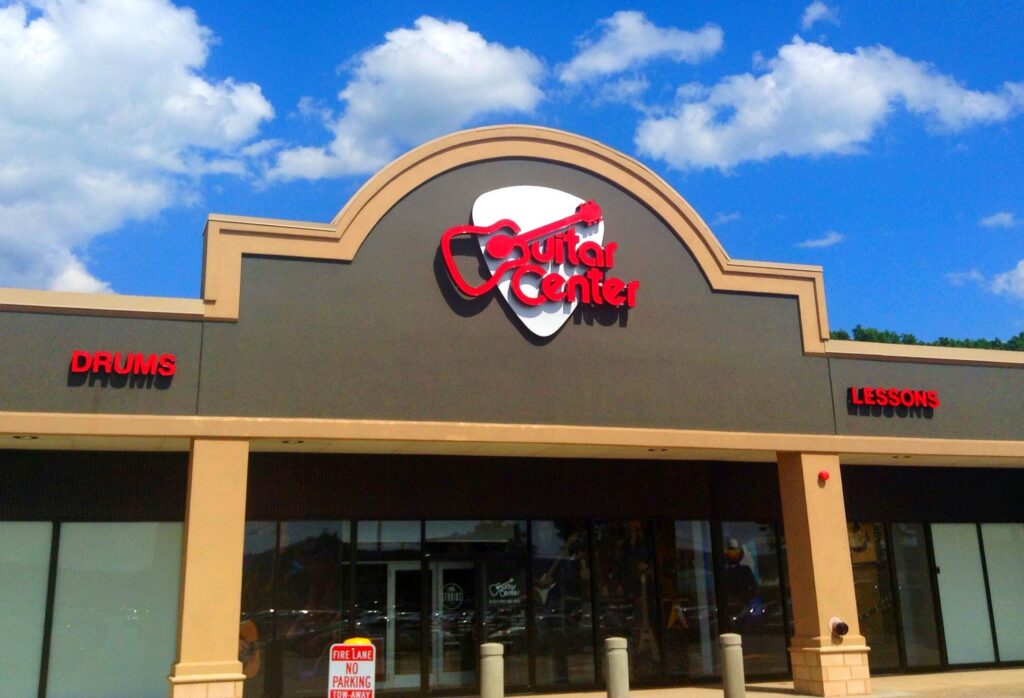 Guitar Center, which operates over 500 locations nationwide, filed a pre-negotiated Chapter 11 on November 21, 2019 in the Eastern District of Virginia Bankruptcy Court, Case No. 20-34656.
The pre-negotiated bankruptcy permitted a restructuring of Guitar Center's debt with its existing creditors, and also permitted $165 million in new financing.
On December 17, 2020 the Bankruptcy Court allowed Guitar Center to exit the Chapter 11 bankruptcy, finding that it was in the best interest of its creditors to permit it to continue to operate.