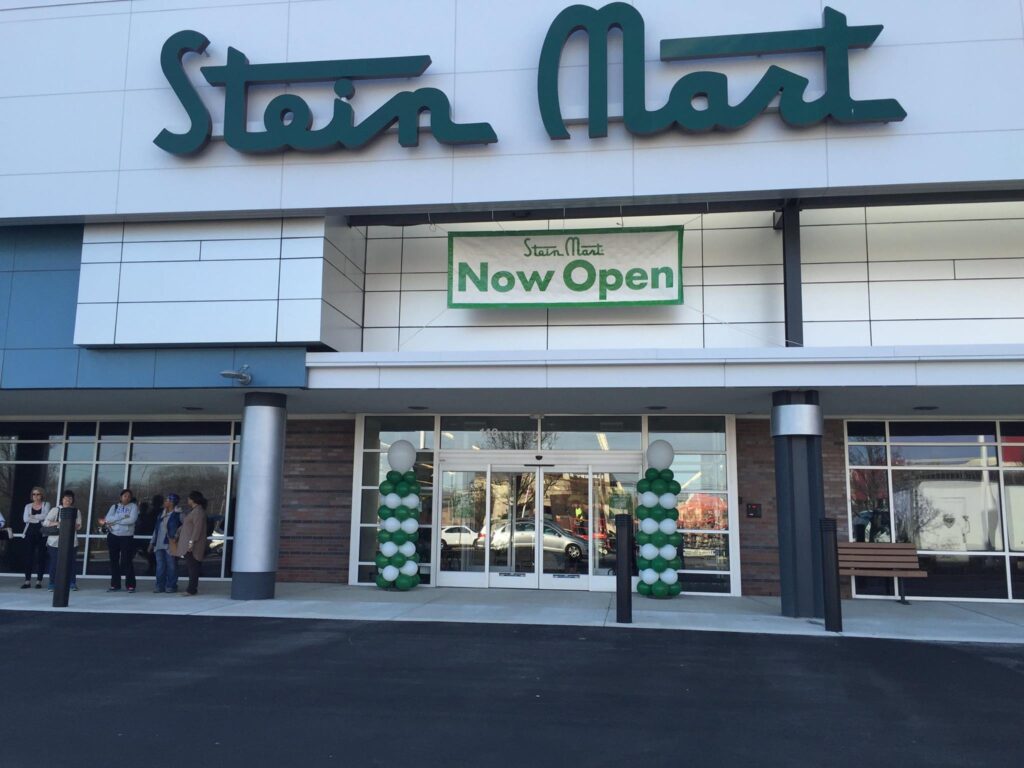 Stein Mart filed a Chapter 11 bankruptcy on August 12, 2020 in the United States Bankruptcy Court for the Middle District of Florida, Jacksonville Division, Case No. 20-02387.
Stein Mart operated 281 stores at the time of filing, and indicated that it intended to close most, if not all of its physical stores.
It did obtain a $10 million in Covid-19 related stimulus aid and apparently had seen an improvement in sales, but Stein Mart website states that both its online store and retail stores are closed.