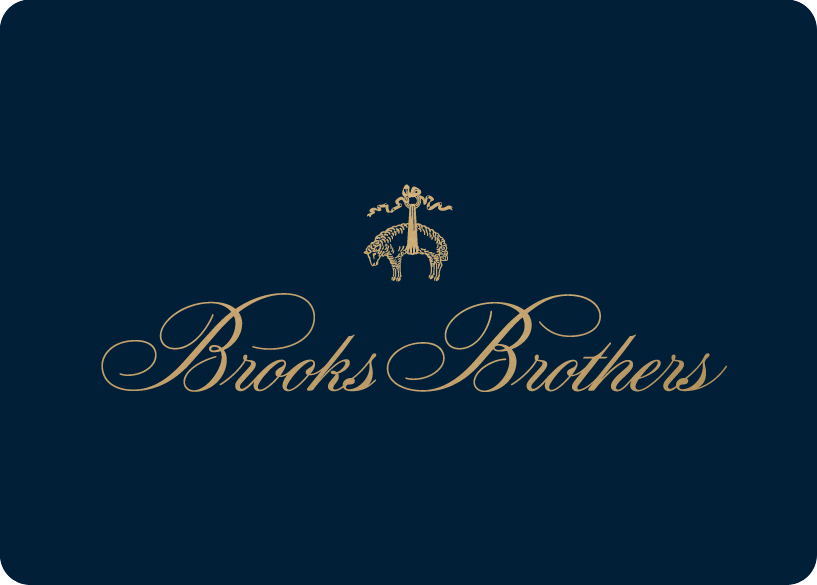 Brooks Brothers filed a pre-negotiated Chapter 11 bankruptcy on July 8, 2020 in the United States Bankruptcy Court for the District of Delaware, Case Nos. 20-11785, 20-11786, 20-11791 and 20-11792.
The company operates 210 stores in the United States and numerous locations worldwide.
Brooks Brothers had arranged for $75 million in from WHP Global.
They are closing 51 stores.