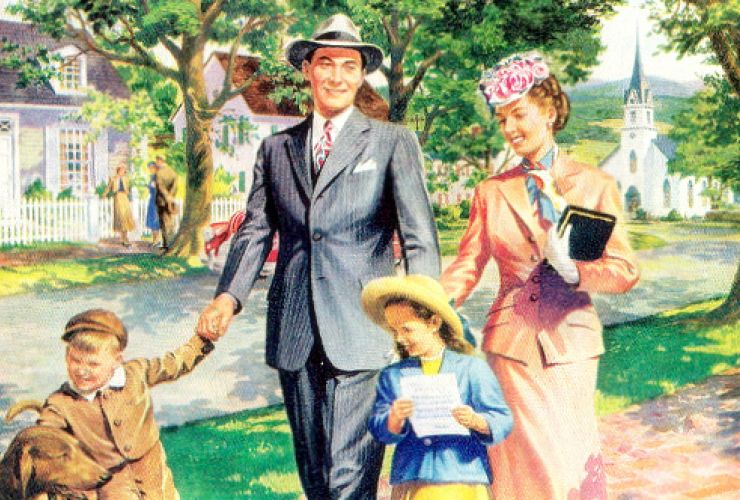 The United States Census Bureau has released the Median Family Income amounts effective on November 1, 2020.
The income amount is used as the starting point to determine whether a Debtor's income is high enough to require them to file a Chapter 13 Bankruptcy.
If the income, known as Median Family Income, is below the amount for the family size of the Debtor, then the Debtor can file a Chapter 7 bankruptcy if they wouldn't benefit from filing a Chapter 13.
For Louisiana the income amounts are as follows:
1 Person: $46,909.00
2 People: $57,592.00
3 People: $67,461.00
4 People: $82,529.00
The Median Family Income increased by an additional $9,000.00 for each additional person in the household.
A State by State list of the Median Family Income is available on the United States Trustee's website.