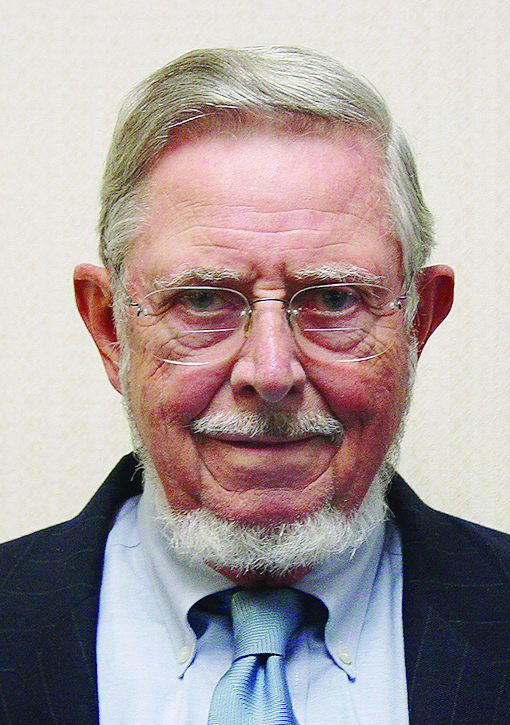 In a letter to the Bankruptcy Bar, Judge Jerry A. Brown announced his retirement from the bench effective August 31, 2020.
Judge Brown initially retired from the court on September 1, 2001, and was recalled the next day.
Judge Brown, thank you for your 28 years of service to the Bankruptcy Court.